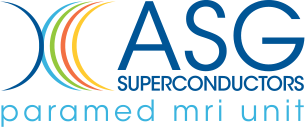 PARAMED MRI UNIT
To improve the life of people by helping Healthcare providers detect, diagnose, treat and prevent diseases with the best possible image quality, and the utmost comfort for patients.
Paramed MRI unit is committed to elevating the standard of care in detection, diagnosis and follow-up, thus improving patient outcomes.
Paramed MRI unit designs and produces OPEN MRI systems with unique features and benefits, providing outstanding performance and unparalleled patient comfort.
Merging design innovation with leading-edge medical technology, ASG Superconductors Paramed MRI unit provides advanced solutions in diagnostic imaging, delivering exceptional value to the global community of Healthcare Providers.
The MROpen is the only superconductive MRI with a "totally open" magnet design, that allows Multi-position imaging including advanced weight-bearing and functional studies, besides providing the highest comfort for patients.
By combining novel technology with design innovation, ASG Paramed MRI Unit brings Open MRI to a new standard.
With their anatomy specific dedicated coils, intuitive operator interface, and a state-of-the-art set of MRI Pulse sequences, ASG's Open MRI systems provide optimized solutions for Neuro, Spine and Musculoskeletal MR imaging combined with the highest patient comfort. The additional information from the Upright and Multi-position imaging opens up new scenarios in the detection, diagnosis and treatment of pathologies.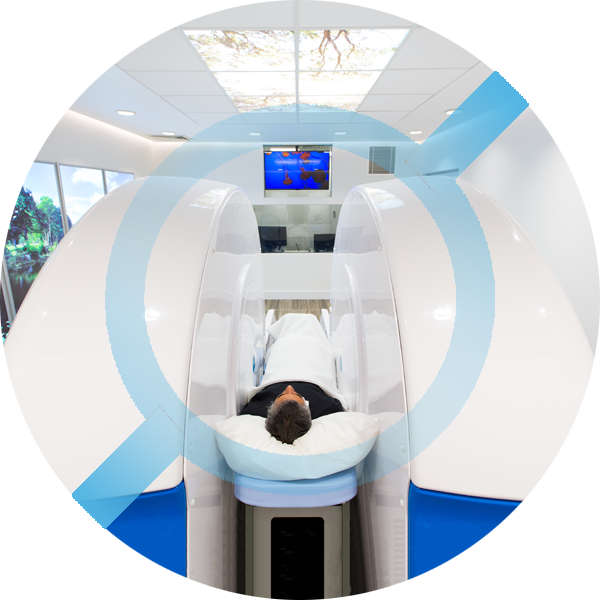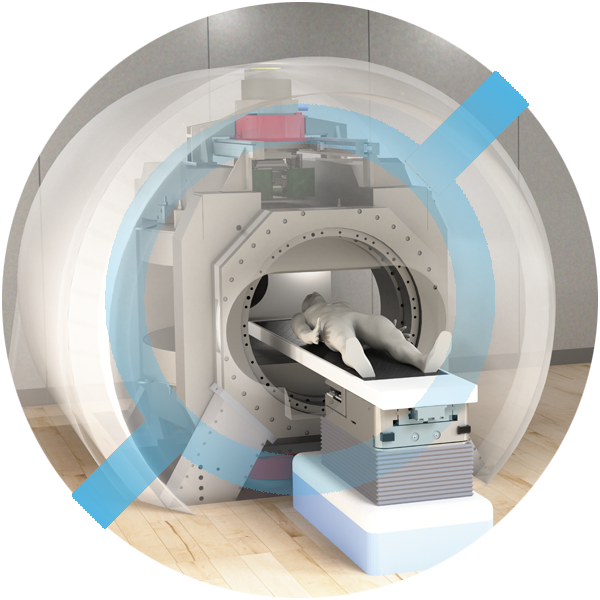 ASG Paramed MRI Unit supplies the MROpen scanner to Universities worldwide involved in different research projects. The Alberta Cross Cancer Institute of Edmonton University (for MR guided radiotherapy) and the Sir Peter Mansfield Imaging Centre of Nottingham University (for the study of the lung using hyperpolarized gases) are two examples of how the MROpen's capabilities offer new possibilities in MR studies.
Leveraging on the deep knowledge of ASG in superconductor technology, the Magnets & Systems Unit supplies Ultra High Field (UHF) Magnets for both clinical and pre-clinical research projects.
UHF MRI magnets

---
Software
All our MR scanners are based on our own software platform, MR-GUI Pro. This aspect means total control of software capabilities and continuous development of new features to answer to our customers' needs.
Customer Service
We take pride in supporting your team through continual and proactive maintenance. Our experts are here to make sure that your equipment is functioning optimally. We are committed to maintaining your MR scanner and acting quickly to get your system up and running should you experience a problem.
Through the remote Diagnosis & Repair approach, we minimize the impact of a failure on your daily routine by reacting quickly when an unexpected event occurs, increasing the equipment stability and reliability.
Realtime interaction between clinical staff and clinical application experts, whenever a support need arises, provides immediate and secure access to clinical application expertise and ensures the usage of the clinical application's full potential.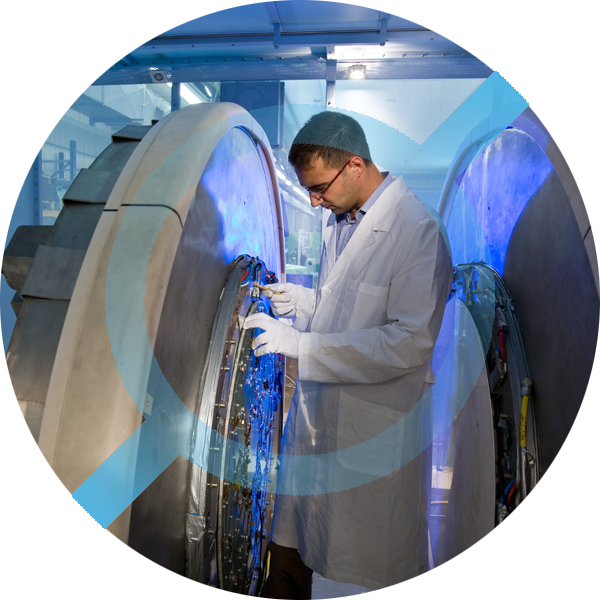 All our projects
filtered by: