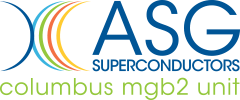 COLUMBUS MGB2 UNIT
MGB2: THE MOST FLEXIBLE HTS WIRE SOLUTION
High Temperature Superconductivity (HTS) was usually coming at a price. With the greater flexibility of the unique MgB
2
wire ex-situ process, we have succeeded in designing and developing solutions that better fit with the typical specifications of products ranging from power cables to magnets for the medical and energy sectors. With our unique manufacturing process, ex-situ MgB
2
wires now comes with electrical performance, mechanical properties, and single piece length that allow for the react & wind technology, minimizing the number of joints and making HTS device manufacturing one step closer to the well-established NbTi technology, while keeping the advantage of the higher operating temperature.
Transmission and distribution of electrical power either on a large or on a local scale may be envisaged with MgB2 superconducting cables, particularly if the electrical current intensity is very high and particularly where DC can be used.


Indeed, the virtually lossless transmission of elevated currents (e.g. 100,000A) brings a paradigm shift in the dimensioning of power cables, potentially offering drastically new solutions. CERN has recently demonstrated MgB2 DC cable technology with the aim of powering LHC magnets with the Hi-Lumi upgrade.


Various projects including the EU-funded Best Paths, are demonstrating that MgB2 cables can constitute the best solution for energy transmission problems in the electricity grid, industrial plants and connecting renewable generation.
Superconducting magnets need a cryogenic environment to operate. Liquid helium has been the choice for many decades, but rising cost, complexity and energy inefficiency all favour alternative cooling methods. With the advent of industrial cryocoolers, dry superconducting magnets are becoming increasingly attractive and realistic. MgB2 allows for a more straightforward development of helium-free magnets thanks to its operating temperature of about 20 Kelvin, higher than for Nb-alloy superconductors. We currently produce two MgB2 wire solutions which fit the requirements of both the low-to-medium field range (up to 2 Tesla) and the medium-to high field range (above 2 Tesla). Our wires can be provided with a copper fraction and with electrical insulation appropriate for the application.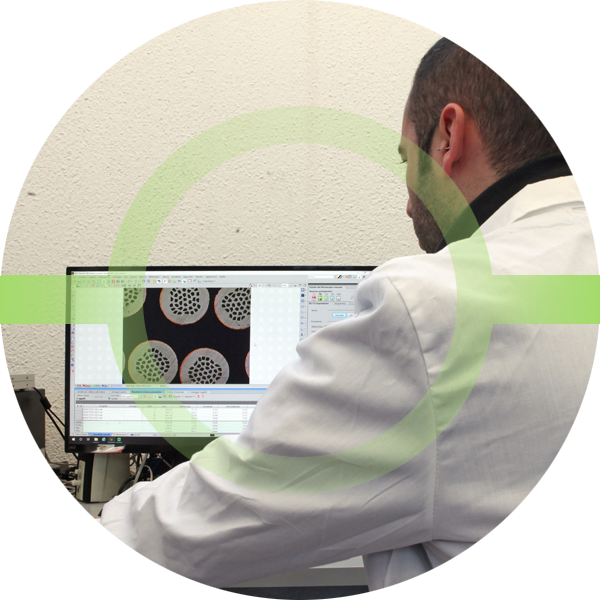 All our projects
filtered by: